Floor Preparation & Grinding
Vaccum controlled grinding, scabbling, and planing of all floor surfaces to finished floor.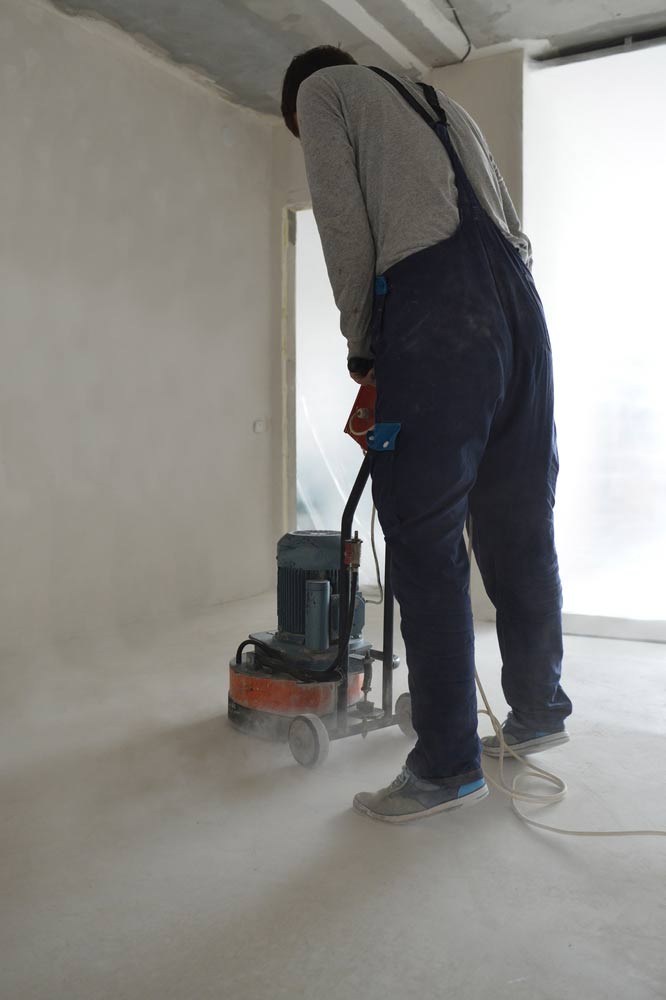 Grinding of concrete floors to datum level and levelling of uneven surfaces to finished floor spec.
Finishing & Polishing
With over 40 years of industry experience, our in-depth knowledge of products in the application of flooring means you are getting the best product and service available on the market.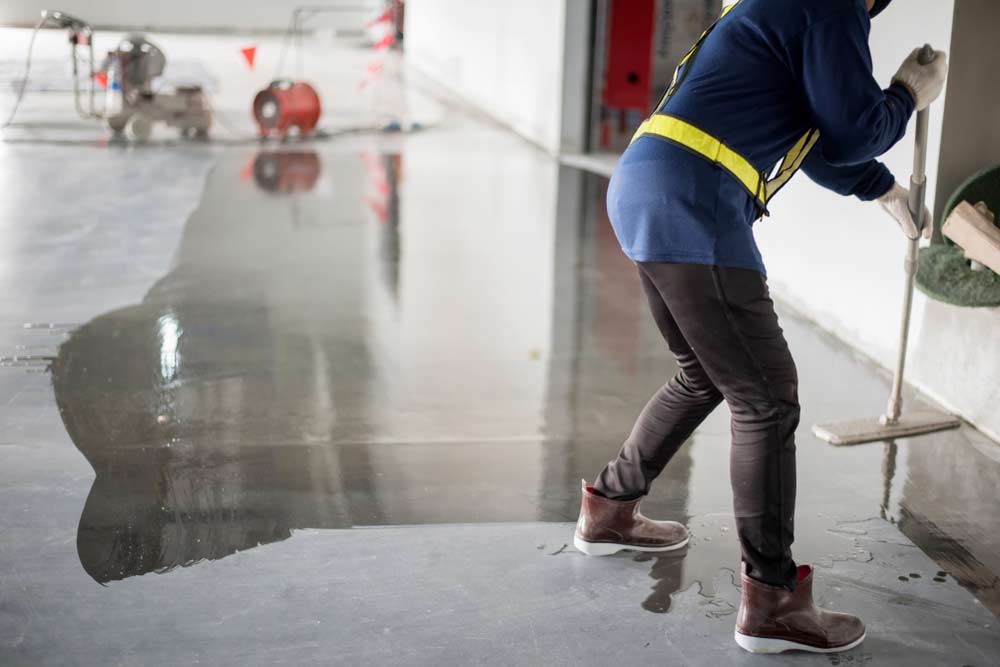 SPECIALIST FLOOR TREATMENTS
TERAZZO FLOORING
Epoxy Terrazzo Flooring – Installation & Finishing
SPORTS FLOORING
Matted seamless Resin flooring to sports halls, gymnasiums & weights areas.
NON-SLIP FLOORING
Non slip resin flooring to dressing room, gymnasium, warehouse and factory floors.
FOOD & HEALTHCARE
Two pack Polyurethane Systems for the Food & Healthcare Industries.
FLOOR REFURBISHMENT
Floor grinding and polishing.
RETAIL FLOORING
Installation of Rapid Cure (MMA) Flake Systems to Shop & Retail Unit Floors.
WATERPROOFING
Waterproofing and coating works to underground car parks, podium decks, and open deck car parks.
SPECIALIST FLOOR FINISHING
Pump screeds. Floor Levelling & Finishing.