We supply and install Waterproofing Systems to Floors, Walls & Roofs. These include Two Pack Epoxy, Cold Applied Liquid Roofing & Single Pack Systems depending on the substrate, clients requirements and environment.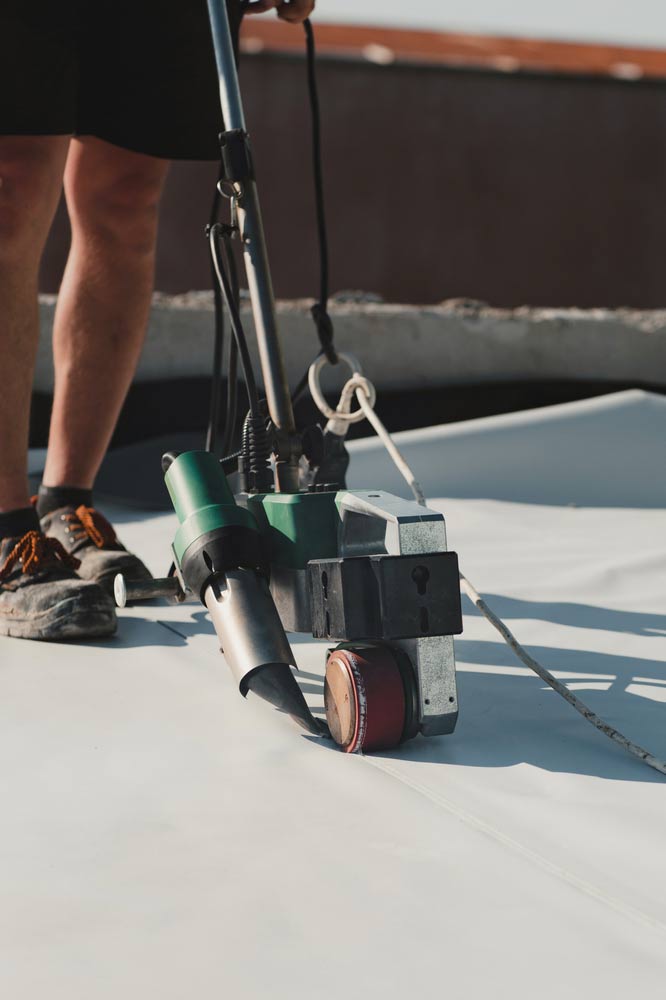 Specialists Waterproof Systems.
We install specialist waterproofing systems to the following areas:
Bund Lining to Concrete/Metal Tank Floors & Walls

Two Pack Waterproof to Plantroom Floors

Waterproofing to Podium Decks

Cold Applied Liquid Waterproofing to New & Existing Roofs.
Cold Applied
Cold applied liquid roofing systems to new and refurbished flat roofs.
Rapid Cure (PUMA) Waterproofing to new & existing balconies & entrances.
Our Cold Applied liquid roofing systems are designed to create a waterproof membrane that works on both hot and cold roofs.
This membrane gives you the perfect sealed finish around gutters, pipes, fixings, joints and seams, welds and pipe or vent upstands.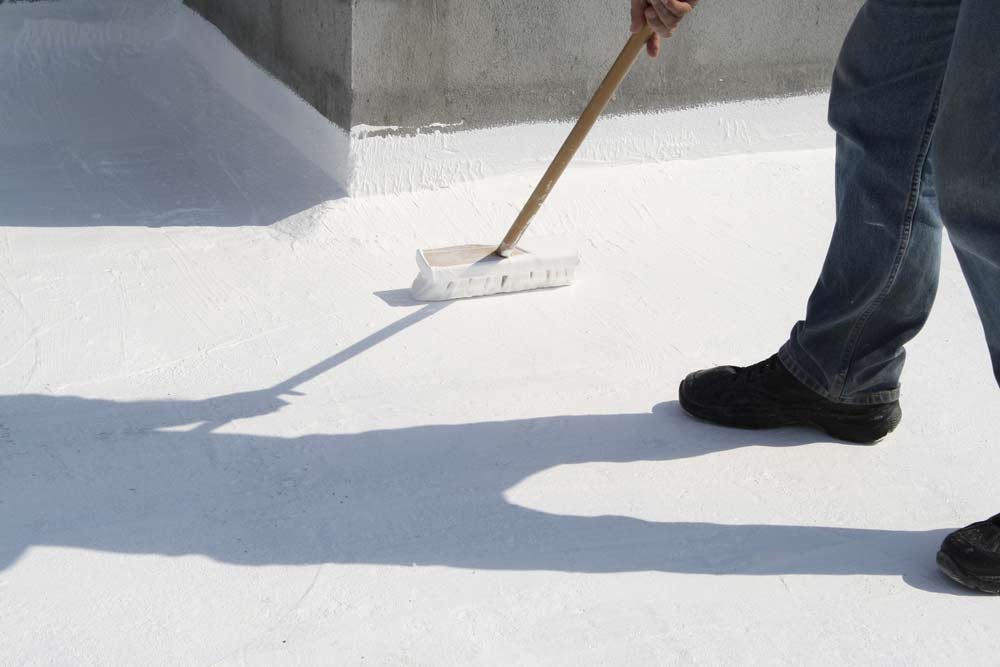 SPECIALIST ROOF TREATMENTS
TERAZZO FLOORING
Epoxy Terrazzo Flooring – Installation & Finishing
SPORTS FLOORING
Matted seamless Resin flooring to sports halls, gymnasiums & weights areas.
NON-SLIP FLOORING
Non slip resin flooring to dressing room, gymnasium, warehouse and factory floors.
FOOD & HEALTHCARE
Two pack Polyurethane Systems for the Food & Healthcare Industries.
FLOOR REFURBISHMENT
Floor grinding and polishing.
RETAIL FLOORING
Installation of Rapid Cure (MMA) Flake Systems to Shop & Retail Unit Floors.
WATERPROOFING
Waterproofing and coating works to underground car parks, podium decks, and open deck car parks.
SPECIALIST FLOOR FINISHING
Pump screeds. Floor Levelling & Finishing.